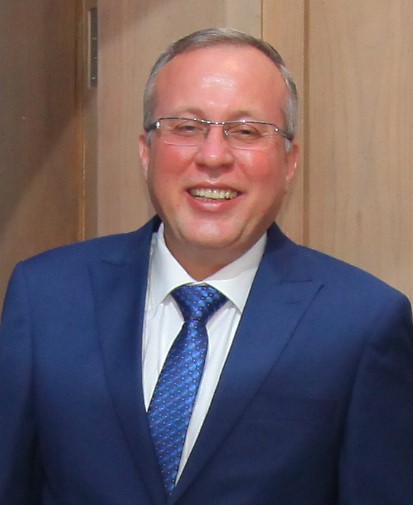 Since we opened Team for Engineering and Trading CO. in 2004, we have strived to instill the basic principles that I believe are the cornerstones of our business. Also ,We are as a Team moving forward to provide valuable products and services.
I wanna express my pleasure for the successful that we have achieved for 15 years.
Moreover ,we believe firmly that the only way to develop a strong company is to employ only the best personnel. So,To achieve this we provide exceptional training and support for all our employees.
Our customers are our primary focus .Really I appreciate the daily trust, which we have get from the dealer during our journey.
Finally I wanna say that I encourage anyone who has a desire to gain a partner that aspires to be a part of the solution and not the problem, give me a call and let's talk.
Thank You.

Dia'a Sate'e
President