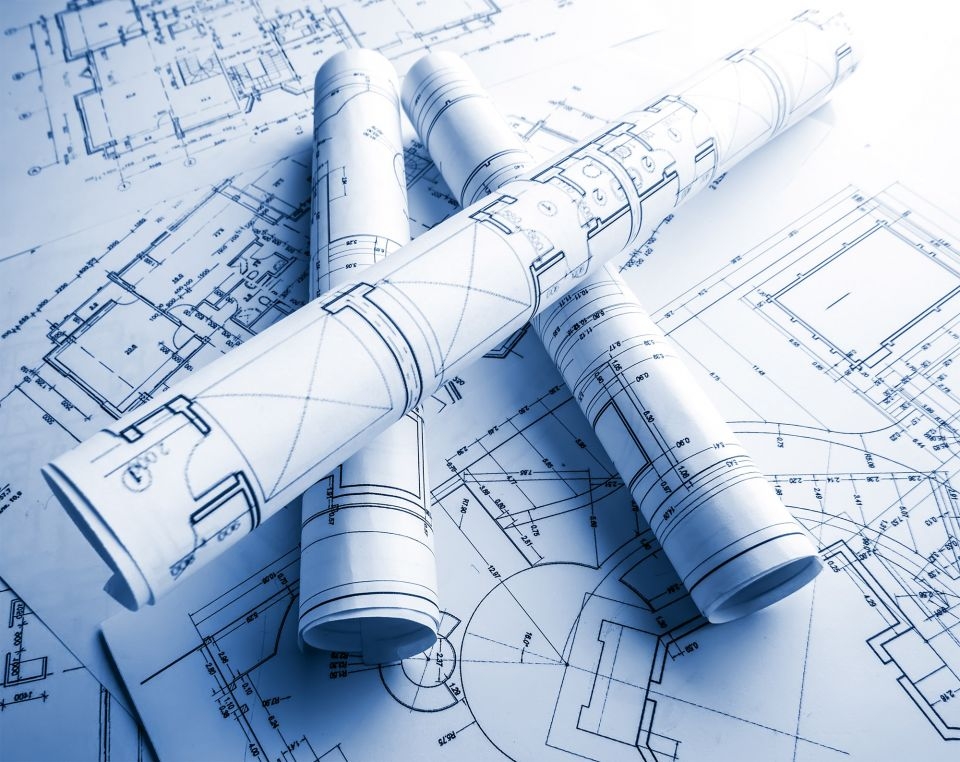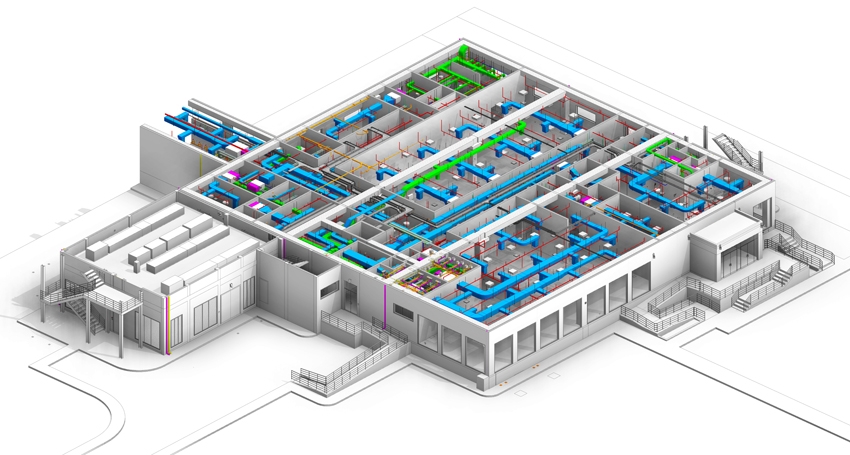 Slide 1
Team For Engineering & Trading CO.
Slide 2
Innovation - Creativity - Achievement
Slide 3
Celebrating 20 Years And Still We Are Doing The Best
TET, was established with the primary goal of providing systems to its clients with high quality contracting & after sales services in the electro-mechanical field.
TET, products & services, experience & experience commitment & strength, and personnel & resources are all oriented towards achieving the goal.
TET, employs professionals of the highest caliber. We are committed to maintain the highest standards of technical competence and professionalism.
Kafer Souseh, Damascus, Syria
Phone:
+963 11 222 29 96 
+963 11 222 11 25
MAINTENANCE NUMBER:
+963 933 334 351
+963 933 912 942
Kafer Souseh, Damascus, Syria
Phone:
+963 11 222 29 96 
+963 11 222 11 25
MAINTENANCE NUMBER:
+963 933 334 351
+963 933 912 942